Papers We Love Conference 2016 couldn't exist without the help of our sponsors below.
Platinum Sponsors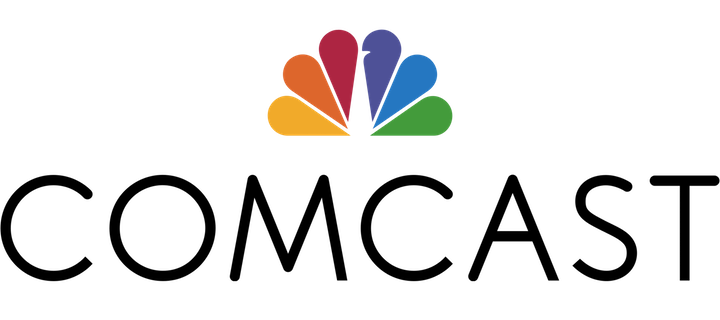 Comcast Cable is one of the nation's largest video, high-speed Internet and phone providers to residential customers under the XFINITY brand and also provides these services to businesses. Comcast has invested in technology to build an advanced network that delivers among the fastest broadband speeds, and brings customers personalized video, communications and home management offerings. Comcast Corporation (Nasdaq: CMCSA) is a global media and technology company. Visit www.comcastcorporation.com for more information.

We are a technology company that applies a rigorous, scientific method-based approach to investment management. Since our founding in 2001, Two Sigma's vision has been to develop technological innovations that intelligently analyze the world's data to consistently deliver value for our clients. We are looking for talented individuals who like to solve hard problems – people who love intellectual challenges, thrive in a collaborative environment, and want to see what they do make a difference. Start a conversation. Please contact Recruiting@twosigma.com.
Gold Sponsors

At Cerner, we love solving the hard problems that no one else wants to tackle. We embrace polyglot programming, distributed systems, and open source. We also know that it's important to allow engineers to take a step back and try new things. That's why we host periodic hackathons, meetups, tech talks, and an annual internal two-day developers conference in addition to attending, sponsoring, and speaking at industry conferences.
Silver Sponsors

ACM, the Association for Computing Machinery, is the world's largest educational and scientific computing society, uniting educators, researchers and professionals to inspire dialogue, share resources and address the field's challenges. ACM strengthens the computing profession's collective voice through strong leadership, promotion of the highest standards, and recognition of technical excellence. ACM supports the professional growth of its members by providing opportunities for life-long learning, career development, and professional networking.
At Simple, doing right by our customers is the heart of our business. Simple customers receive a Simple Visa® debit card that's tied to an FDIC-insured account. This account offers no surprise fees, and provides powerful budgeting and savings tools right in our mobile and online apps. We are headquartered in Portland, OR and support a large group of remote engineers across the US.
Interested in building the future of personal banking with a group of kind, funny, smart people who love music, food, design, coffee, and code, Simple is the place for you.

Basho Technologies, the creator and developer of the world's most resilient databases, is dedicated to developing disruptive technology that simplifies enterprises' most critical distributed systems data management challenges. Riak® KV, the industry leading distributed NoSQL database, was Basho's first product offering and is now used by fast growing Web businesses and by one-third of the Fortune 50 to power their critical Web, mobile and social applications. Built on the same foundation, Basho introduced Riak TS, the first enterprise-ready NoSQL database specifically optimized to store, query and analyze time series data. Both databases are available as commercial and open source software.
Video Sponsor

DailyDrip makes keeping up to date on programming skills easier. Enroll in a topic at DailyDrip and every weekday you'll get a short video or reading delivered to you via email. The best part is it only takes five minutes a day. Make learning part of your daily routine with DailyDrip.com
Video Captioning Sponsor
The New York Times Developers are a mission-driven team. Alongside our partners in Design, Product and the Newsroom, we create the technical foundation and digital products for the world's finest journalism. Join us and make something newsworthy.