2017 Sponsors
Comcast Cable is one of the nation's largest video, high-speed Internet and phone providers to residential customers under the XFINITY brand and also provides these services to businesses. Comcast has invested in technology to build an advanced network that delivers among the fastest broadband speeds, and brings customers personalized video, communications and home management offerings. Comcast Corporation (Nasdaq: CMCSA) is a global media and technology company.
We are Two Sigma. We imagine breakthroughs in investment management, insurance and related fields by pushing the boundaries of what open source and proprietary technology can do. In the process, we work to help real people.
Our engineers, data scientists and modelers harness data at tremendous scale, using machine learning, distributed computing and other technologies to build powerful predictive models.
Come build with us! Please contact Recruiting@twosigma.com.
---
ACM, the Association for Computing Machinery, is a global community of computing professionals and students. We see a world where computing helps solve tomorrow's problems – where we use our knowledge and skills to advance the profession and make a positive social impact. At ACM, we help computing professionals to be their best and most creative, keep abreast of emerging trends and technologies, stay connected to their peers and make a positive impact on the profession and the world at large.
At Cerner, we love solving the hard problems that no one else wants to tackle. We embrace polyglot programming, distributed systems, and open source. We also know that it's important to allow engineers to take a step back and try new things. That's why we host periodic hackathons, meetups, tech talks, and an annual internal two-day developers conference in addition to attending, sponsoring, and speaking at industry conferences.
Fastly helps the world's most popular digital businesses keep pace with their customer expectations by delivering fast, secure, and scalable online experiences. Businesses trust the Fastly edge cloud platform to accelerate the pace of technical innovation, mitigate evolving threats*, and scale on demand. Fastly powers online destinations including Airbnb, GitHub, Alaska Airlines, Pinterest, Vimeo, The Guardian, The New York Times and Ticketmaster. Follow us @fastly.
---
---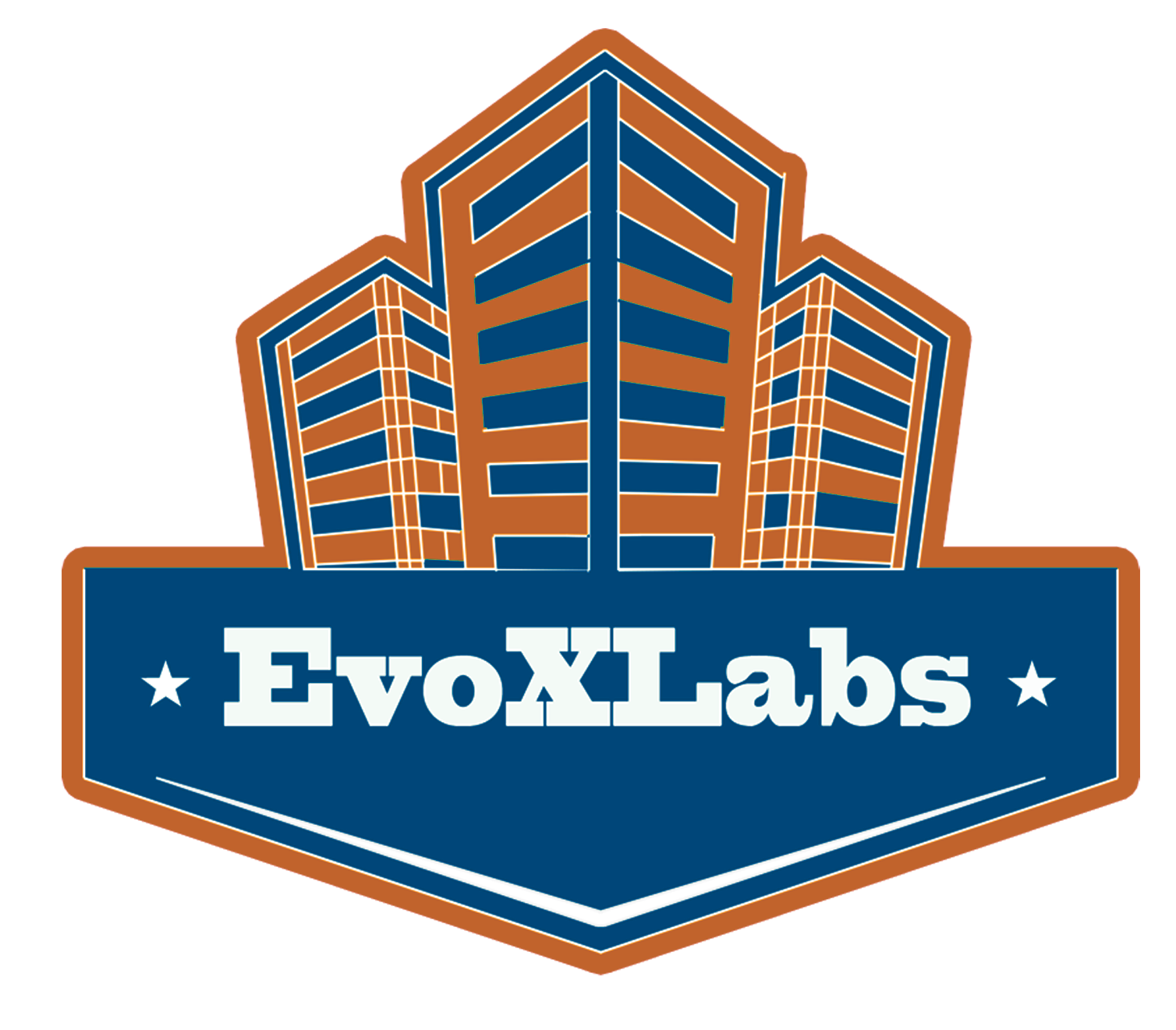 Supporter
---
Become a sponsor!
Papers We Love Conference 2017 couldn't exist without help from our sponsors. Our 2016 Sponsors ensured that we were able to put on a great conference.
Sponsorships are still availalable if you or your company would like to get involved with Papers We Love - Read the prospectus