Giulia Fanti
Assistant Prof. of Electrical and Computer Engineering,
Carnegie Mellon University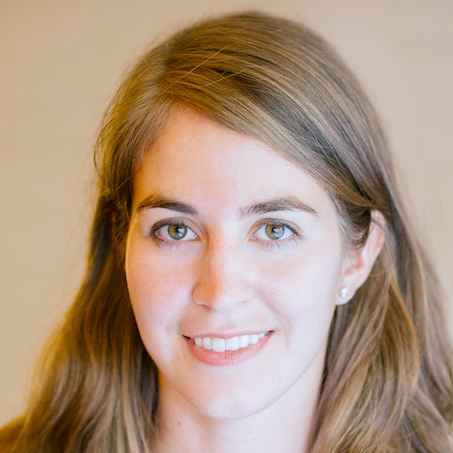 Biography
Giulia Fanti is an assistant professor of ECE at Carnegie Mellon University, with a focus on privacy-preserving technologies. She obtained her Ph.D. in EECS from U.C. Berkeley, and her B.S. in ECE from Olin College of Engineering in 2010. She is a recipient of the National Science Foundation Graduate Research Fellowship, as well as a Best Paper Award at ACM Sigmetrics 2015 for her work on anonymous rumor spreading, in collaboration with Peter Kairouz, Sewoong Oh and Pramod Viswanath.
Links