Silver Sponsors

ACM, the Association for Computing Machinery, is a global community of computing professionals and students. We see a world where computing helps solve tomorrow's problems – where we use our knowledge and skills to advance the profession and make a positive social impact. At ACM, we help computing professionals to be their best and most creative, keep abreast of emerging trends and technologies, stay connected to their peers and make a positive impact on the profession and the world at large.

We are a different kind of investment manager. Since 2001, we have used data science and technology to derive insights that forecast the future and uncover value in markets worldwide.
Our team of scientists, technologists, and academics looks beyond the traditional to understand the bigger picture and develop creative solutions to some of the world's most challenging economic problems. Our work spans across markets and industries, from insurance and securities to private investments and new ventures.
Bronze Sponsors

At Cerner, we love solving the hard problems that no one else wants to tackle. We embrace polyglot programming, distributed systems, and open source. We also know that it's important to allow engineers to take a step back and try new things. That's why we host periodic hackathons, meetups, tech talks, and an annual internal two-day developers conference in addition to attending, sponsoring, and speaking at industry conferences.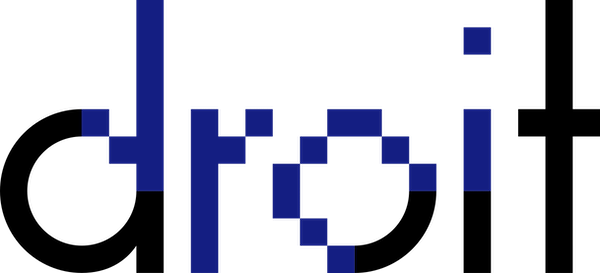 Who we are: Droit is a technology company at the forefront of merging finance and computational law. Our award-winning platform is providing mission-critical, low-latency services for the world's most prominent and complex financial institutions.

What our Software Engineers do: Our Engineers leverage functional programming techniques and domain-specific-languages to develop elegant solutions to complex problems. They take holistic and collaborative approaches to help in building the operating system for regulation. Find out more at droit.tech
We are Insight, a modern insuretech provider. Our best-in-class (seriously) quote-to-bind platform distributes awesome insurance products better (more efficiently) than the competition.
Additional Sponsors
Cuyler Jones, Individual Patron