Platinum Sponsors
We are a different kind of investment manager. Since 2001, we have used data science and technology to derive insights that forecast the future and uncover value in markets worldwide.
Our team of scientists, technologists, and academics looks beyond the traditional to understand the bigger picture and develop creative solutions to some of the world's most challenging economic problems. Our work spans across markets and industries, from insurance and securities to private investments and new ventures.
Bronze Sponsors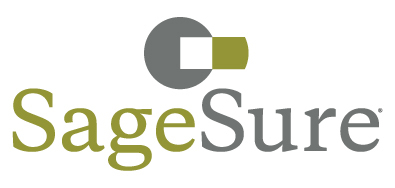 SageSure has the passion and drive of an insurtech startup with the experience and stability of an insurance company. We're always growing and looking for talented, motivated people who want to help shape the future of the insurance industry.
Additional Sponsors